PICTURES DATSUN CARS FROM NEW-DATSUN-PARTS CUSTOMER'S
If you are or have been a customer of New-Datsun-Parts and would like to have us post a picture of your Datsun car, please email us a picture along with information that you wish posted.
NEW Datsun Parts View All New Parts
We're constantly adding new Datsun parts from top manufacturers and adding our own to our website, so there's always something fresh and exciting to see. Explore the newest Datsun parts we have today.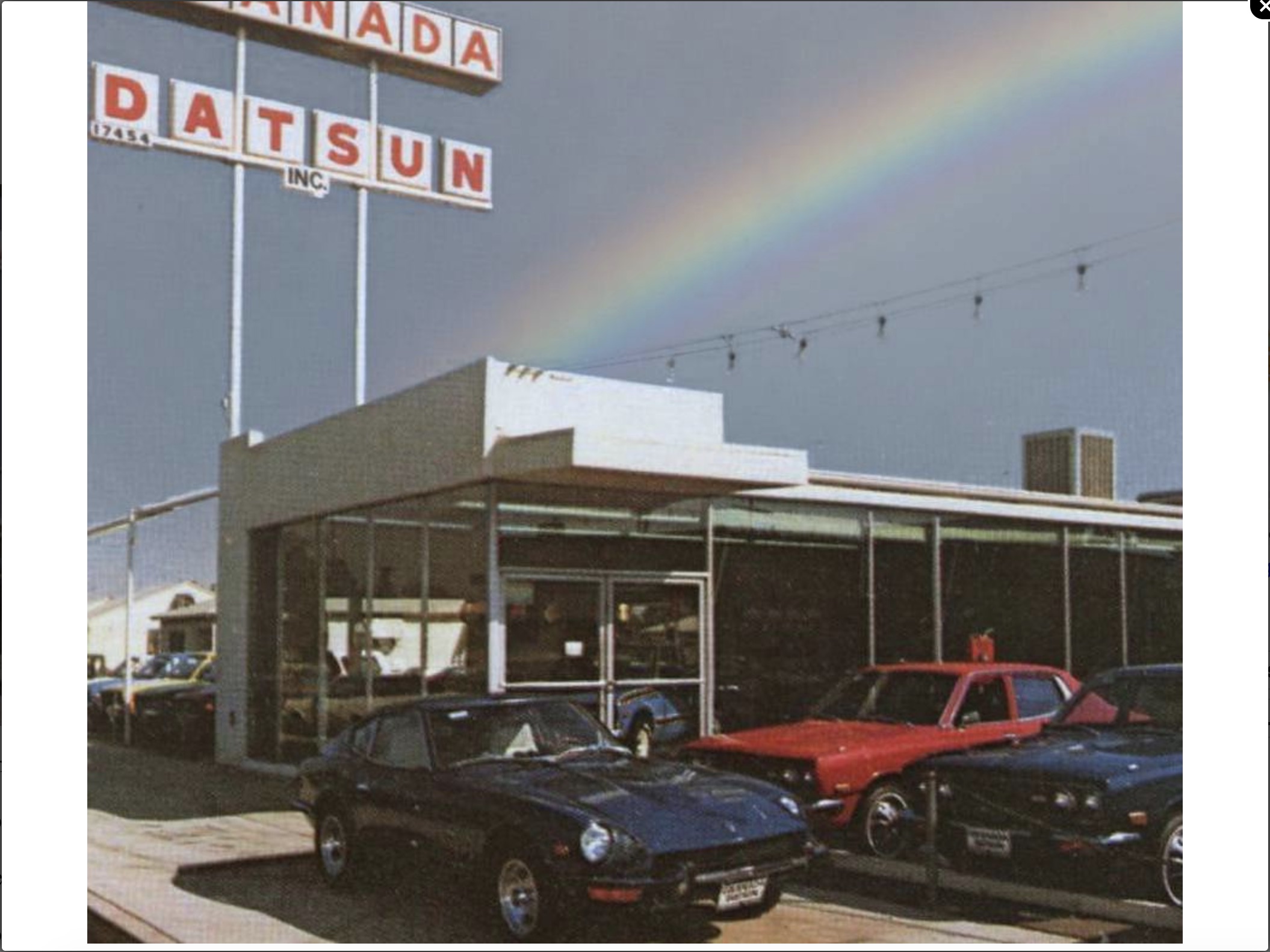 ---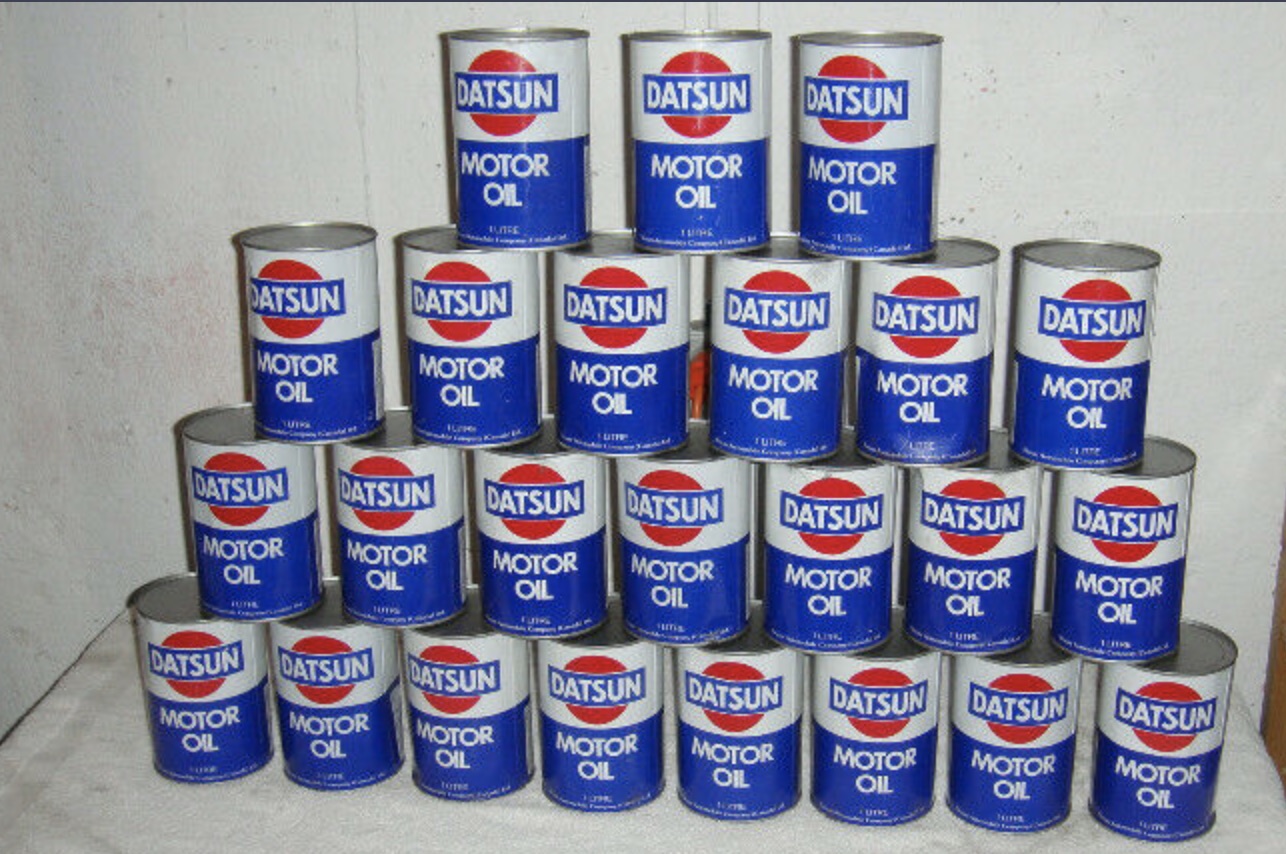 ---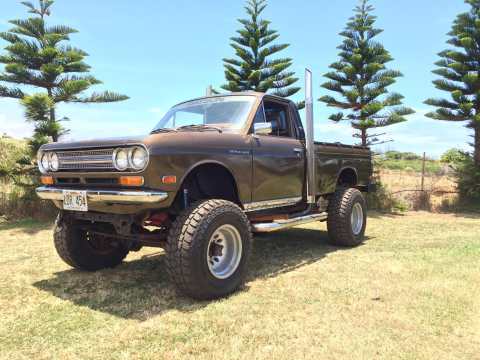 Moloka'i , Hawaii
Norman Levi and Kaili Levi of
Levi Services Repairs
Father and son project
1970 Datsun pickup 521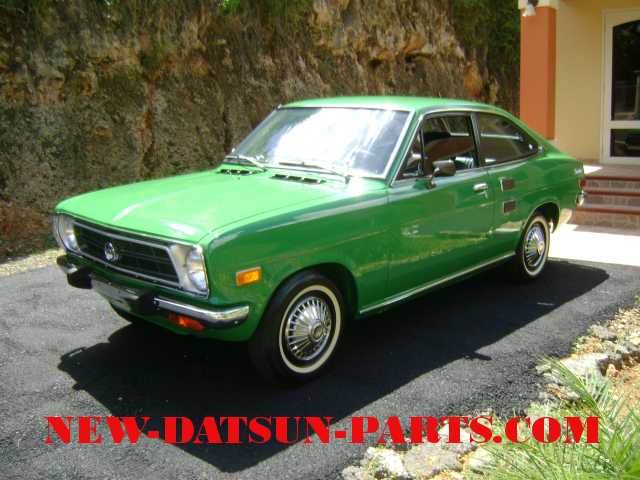 JUAN RUIZ 1972 1200 COUPE
---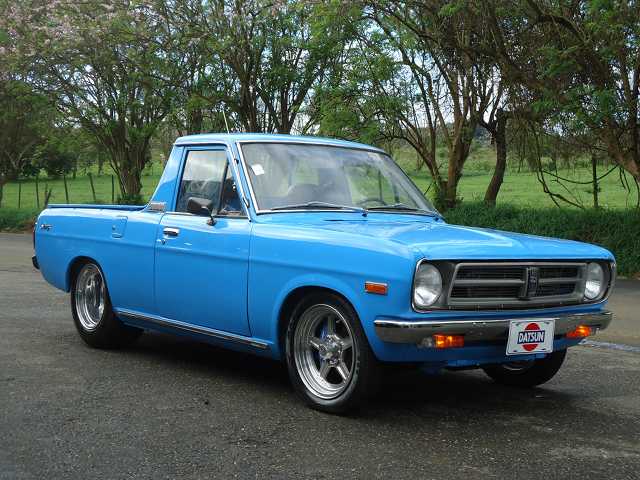 MI NUEVO PROYECTO . RICKY PUERTO RICO. ESPERO QUE LE GUSTE.
---
Ramon Gomez 1971 510 From Jacksonville Florida

---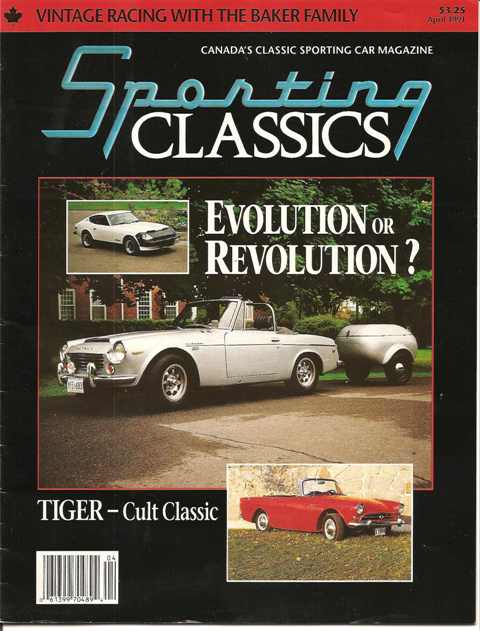 Mike Jennings 1968 2000 Fairlady , second owner 1985/until I die !! trailer 1966/Toad (the egg!!) Ontario,Canada.

---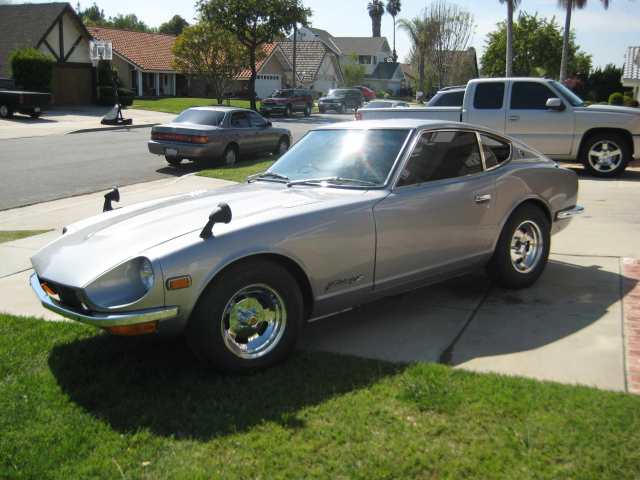 1972 240Z FAIRLADY right hand drive of Joe Rotz from California

---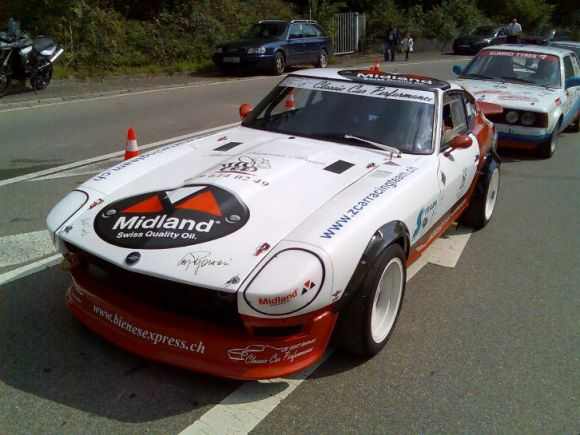 Z Car Racing Team in Switzerland is another pleased customer of New-Datsun-Parts. There website is at www.zcarracingteam.ch

---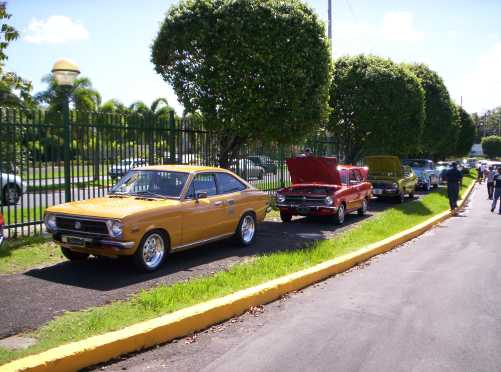 72 1200 COUPE
LUIS PENA
BAYAMON PUERTO RICO


---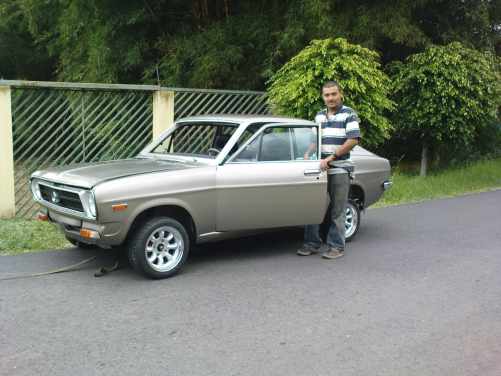 Norman Bustamante Arias
Costa Rica
73 DATSUN 1200 Coupe

---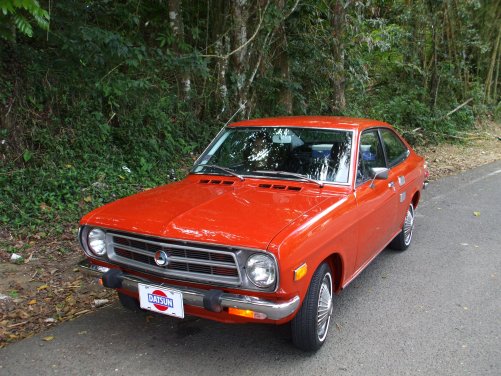 1973 1200 COUPE
OWNER Ricado Ruiz Torrado
LOCATION PUERTO RICO

---
---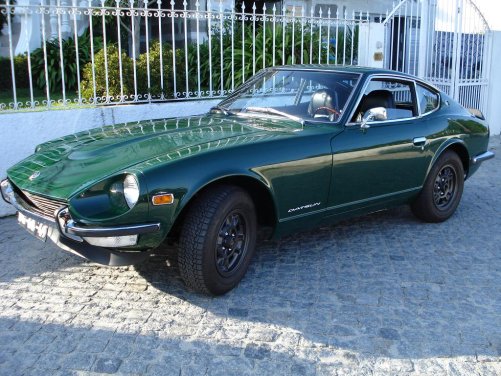 1971 240Z
OWNER Filipe Azevedo
LOCATION Portugal

---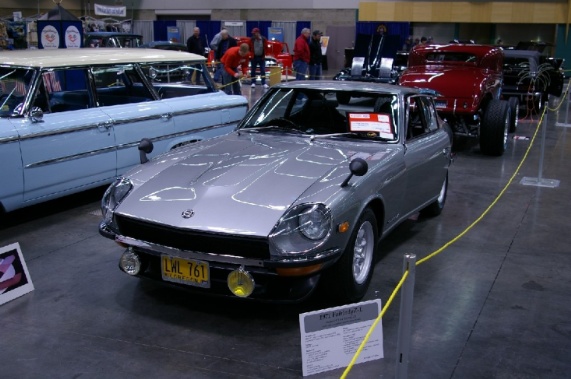 Best of Class in the 52nd Annual Roadster Show.
1971 FairladyZ-L, assembled May 1971. Registered in Oregon since 1974 .
Owner: Kerrigan Gray


---
1969 2000 Fairlady
Registered in Japan
Owner: Yoshinori Aoki

---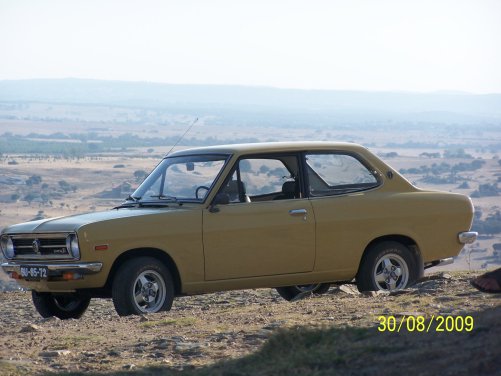 Owner: Mário Macedo Location : Nisa, Portugal Model: B110 Deluxe Year: 1974
Information: 2 years of restoration, and was all rebuilt with original parts!!!

---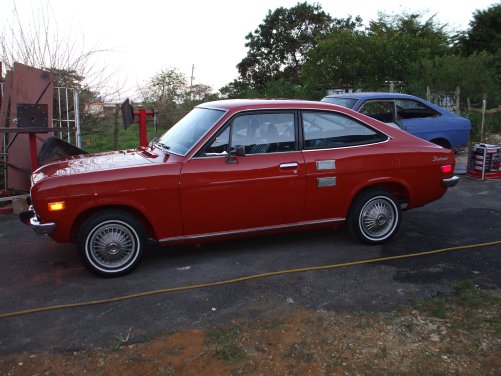 Owner: Ricado Ruiz Torrado
Location : Puerto Rico
Model: B110 1200
Year: 1973